Online Safety
At Claydon Primary School we understand the responsibility to educate our pupils on online safety issues; teaching them the appropriate behaviours and critical thinking skills to enable them to remain both safe and legal when using the Internet and related technologies, in and beyond the context of the classroom.
At School, we will:
Only provide access to the internet with adult supervision
Employ a strict filtering system that restricts access to inappropriate materials
Teach half termly online safety lessons, with its themes regularly revisited to help pupils remember and articulate their learning
Ask pupils to sign our school's acceptable use policy so that we know they have read and understood our rules on staying safe online
Link to online safety policy
As a school, we appreciate the complexity of managing the online risks our pupils face. Please find examples of our pupils' online safety learning along with a range of support materials which are aimed at supporting parents to keep their children safe when using the internet.
EYFS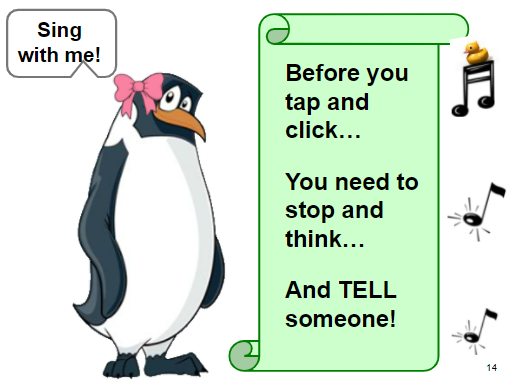 EYFS have been learning from Smartie the Penguin. What should you do if something funny appears on your screen and you don't know where it came from?
KS1 – Safer Internet Day 2022
Our pupils have been reading the latest instalment of the Digiduck stories – Digiduck and the Magic Castle.
Click on the image for a link to the story to re-read with your child.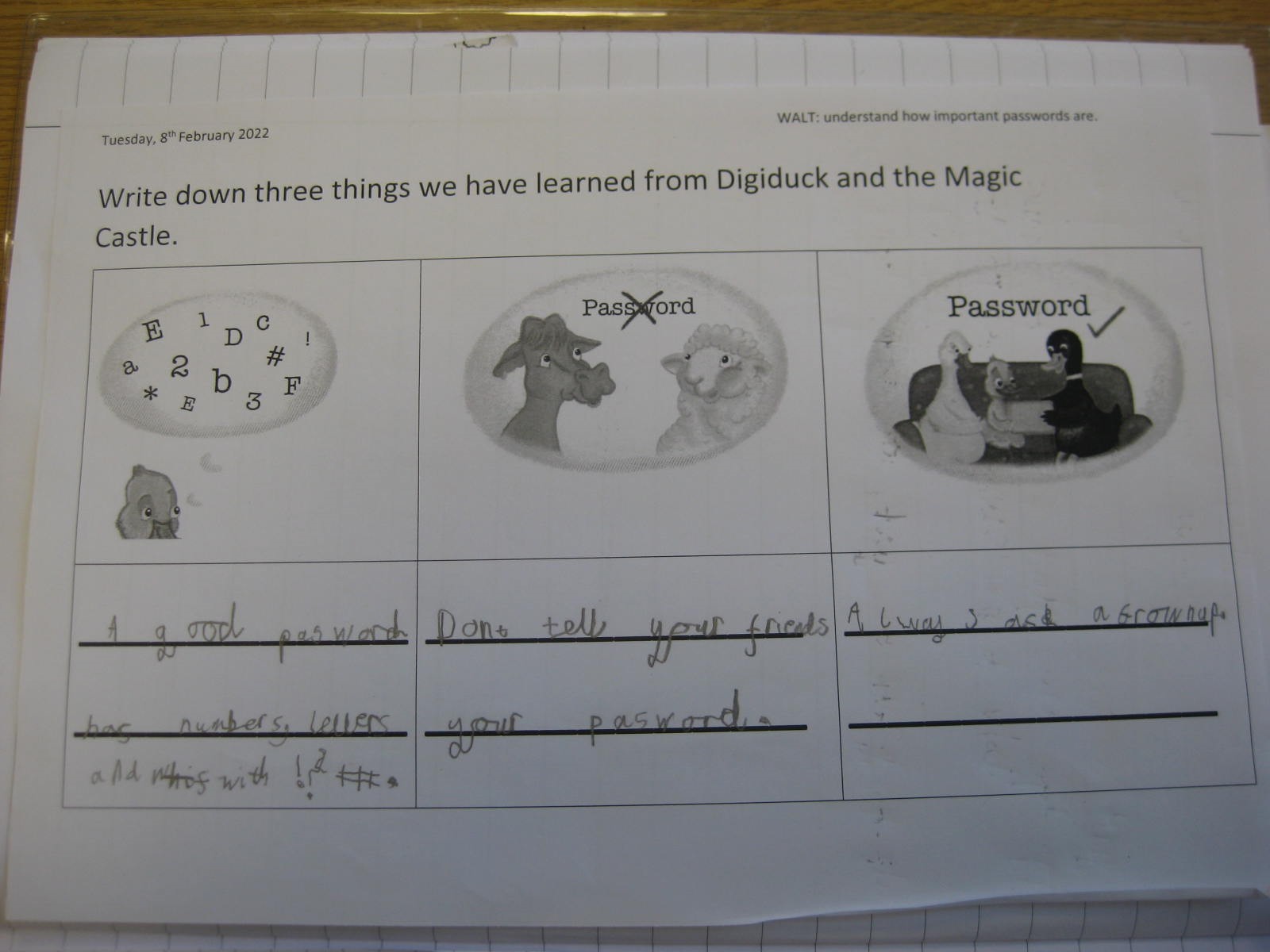 From the story, our pupils learned about what they should do with their passwords. Here's what they came up with!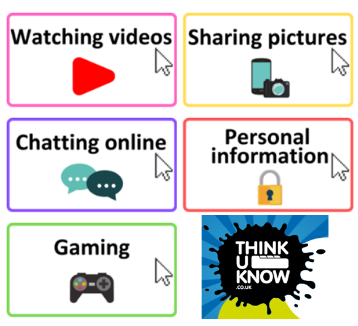 For additional age-related resources to support your child with online safety, click on the image to access materials aimed at informing children about various aspects of using the internet safely.
KS2 – Safer Internet Day 2022
Our pupils have written responses to this postcard to someone receiving abuse online as well as to someone who is sending abuse online.
For additional age-related resources to support your child with online safety, click on the image to access a free online game where children can play and answer questions around online safety.
Help and Support for Parents
Please click on the images below for further help and support.
Internet Matters have developed a personalised online safety toolkit parents can use at home. By answering a few simple questions, you can get age-specific advice, learn about popular apps, get information on how to deal with any concerns and also have tools to support your children's interests and wellbeing.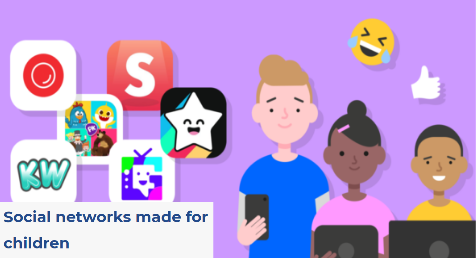 If your child is eager to start tweeting, posting or sharing but you feel they're not ready to use the likes of Facebook or Instagram, then there are a number of alternative social networks made for children that you can point them to.

This guide maps some of the most common apps available and highlights those that might create risky situations for children, such as unintentionally revealing personal information, stranger danger and generating large bills through in-app purchasing.
It also features advice on apps that can be used to improve children learning and wellbeing to help them get the best experience out of the online world.