Welcome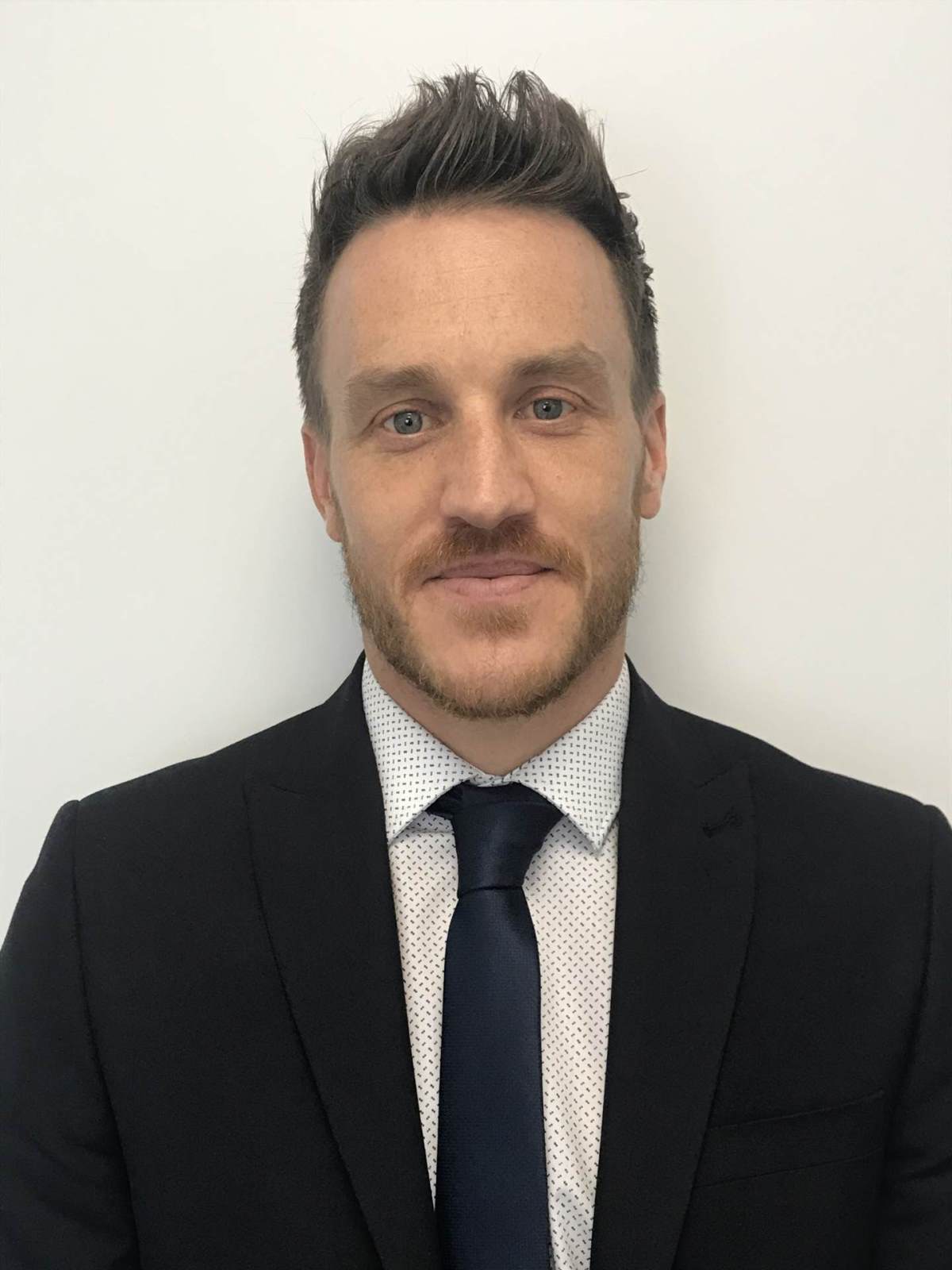 Louis Collins
Headteacher
'Be the best you can be'
Welcome and thank you for showing an interest in learning at Claydon Primary School. This is a very special school with a strong sense of community in which each pupil is a valued and respected member. The staff, parents and governors of the school have a full commitment to education and the importance it plays in developing the whole child.
We welcome all pupils regardless of ability, race and culture and hope that they will become enthusiastic learners, happy, confident and secure. We endeavour that our pupils gain skills to be independent in their learning and achieve their very best. We hope that the education we provide will give a foundation for lifelong learning – in school, at home and beyond. It is important to us that we support children in developing the personal qualities required to enable them to be good citizens in Modern Britain and we aim to encourage them to develop in body, mind and spirit.
Louis Collins
Headteacher
Read More
Vision
Our vision for pupils at Claydon Primary School is that they are all supported to "be the best they can be" so they are well prepared for next stages in their development.
The over arching vision of our Trust is to provide an excellent education for the young people through highly effective collaboration, based upon mutual challenge and support.
Learn More